How To Prepare For Amazon Prime Day As A Seller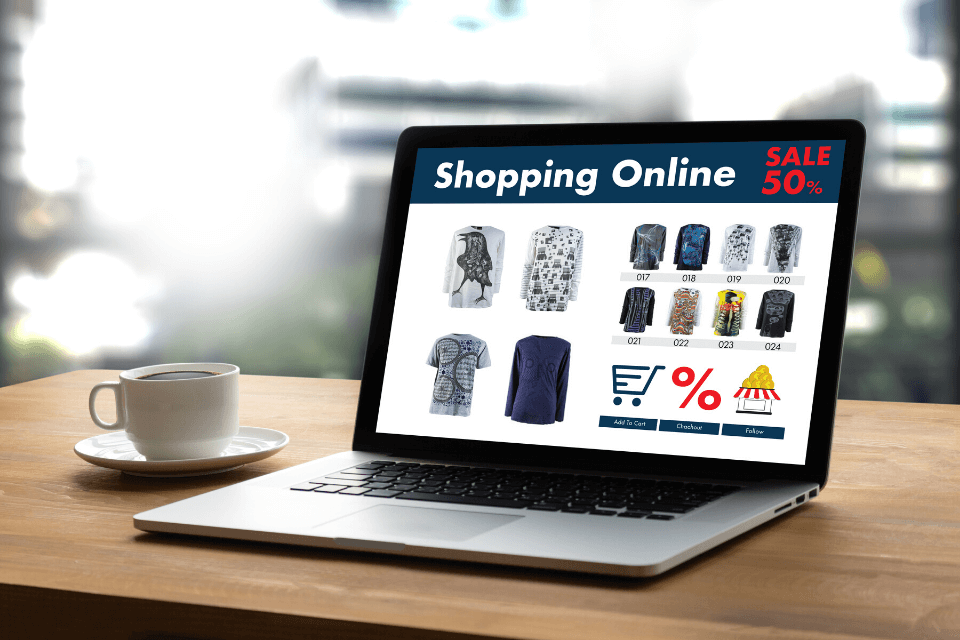 It's that time of the year again! While Amazon has reportedly delayed Prime Day from it's usual mid-July spot until August/September (no official confirmation yet), now is as good a time to start prepping for one of the busiest days of the year on the platform.
With an influx of shoppers on Amazon in the recent past, this large scale sale event provides a massive opportunity for Prime-eligible sellers to maximize their revenue potential. In this article, we address critical factors to consider while planning for the shopping event:
Calibrate a detailed inventory plan to keep up with the demand
With millions of shoppers searching through every nook and cranny of the marketplace for all kinds of products and deals, you will naturally witness an uptake in sales. Plan your inventory in line with how aggressively you plan to advertise on Prime Day. An expected modest bump would mean a slight change in inventory levels, whereas high involvement in bidding and price wars calls for a significant change in inventory position. Either way, take stock of your catalog and start planning now to make the most of the surge in traffic seen on Prime Day. Additionally, we have observed that the week following Prime Day witnesses a halo effect due to improved organic rankings. It is important to take this into account while planning inventory. Last year, for one of our clients, we did extensive inventory planning for Prime Day which helped them in becoming a market leader in their segment after Prime Day.
Competitive pricing can lead to game-changing results
Take your customers from 'want it' to 'got it' by pricing your products competitively. Analyze historical pricing trends of competitors to understand the most lucrative price for the product category. This will act as a guiding force for your pricing and deals strategy during the shopping event and determine the most appealing price for your customers. Best practice includes not making any pricing changes one month prior as this the time period when Amazon evaluates your lowest pricing for deal eligibility. For categories such as electronics, home furnishing, health, beauty, personal care that witness price wars, historical competitor data can direct the range you can operate in during the event while keeping margins in mind. We have observed that with lower ASP products, value discounts perform better as compared to higher ASP products where percentage discounts work better. Competitive pricing on this one day will help you get a significant sales velocity, the after-effects of which are seen even for a month after the Prime Day.
Lucrative deals incentivize shoppers to go from consideration to purchase
There is a shopping frenzy surrounding deals during massive sale events on Amazon. The platform offers an array of promotional tools that sellers can utilize to improve visibility and capitalize on the sizable surge in traffic. Lightning deals, deal of the day, coupons and discounts can be used to entice bargain-hungry buyers. It is imperative that you fit the minimum requirement and submit deals on time. Additionally, your pricing, inventory and ranking must be considerably appealing as Amazon awards the best deal slots and placements to those products that are most lucrative to shoppers. So, unless you have a rock-solid strategy in place, the display of your promotion is not guaranteed. We've observed a 25% increase in the number of units sold across categories by deploying deals during Prime Day.
Get creative with your ads strategy to improve visibility
To combat imminent competition, it is critical that you revisit your ads strategy to drive more impressions. Consider bidding more aggressively on the most relevant keywords starting now to increase your organic ranking by Prime Day. Make use of dynamic bidding for more likely conversions and focus on top of search placement to capture a considerable pie of the impressions. Use Sponsored Brand ads to direct shoppers to a brand-centric environment. You can design a Prime Day specific landing page and list tailored offerings that are found to be more popular on such days.
Shopper trends and search behavior has changed for a variety of reasons. Stay on top of these trends to identify the intent of the buyer and target those keywords. Get creative and go beyond what you think your product is meant for. For instance, if you sell pocket hygiene products, you might want to target 'office' and 'college' essentials related keywords as more people might find the need to stock up on them in the 'new normal'. There is a wealth of resources you can use to get a pulse on what products have had an upward trend and projections for the near future.
Leverage the traffic surge to create awareness for new launches
We recommend launching new products 90 days prior to Prime Day. This would give you enough time to make listing improvements and price adjustments so those clicks turn into conversions on Prime Day. Additionally, Amazon advertising campaigns need time to acquire a good quality score. A three-month time period would aid in effectively directing your advertising efforts to increase sales. Since now is the right time to plan new launches for that extra boost on Prime Day, key factors that sellers must focus on are – choosing a feasible fulfillment method, planning reserve inventory, conducting detailed keyword analysis and competitor pricing evaluation, driving relevant traffic through paid advertising.
Final thoughts
All in all, there is much to be done in preparation for Prime Day. To make the most out of this extravagant shopping event, it's important to focus on winning factors and work towards a streamlined plan to magnify conversions.
Prime Day may seem two to three months away, but this is the right time to start planning for it and stay ahead of your competition.